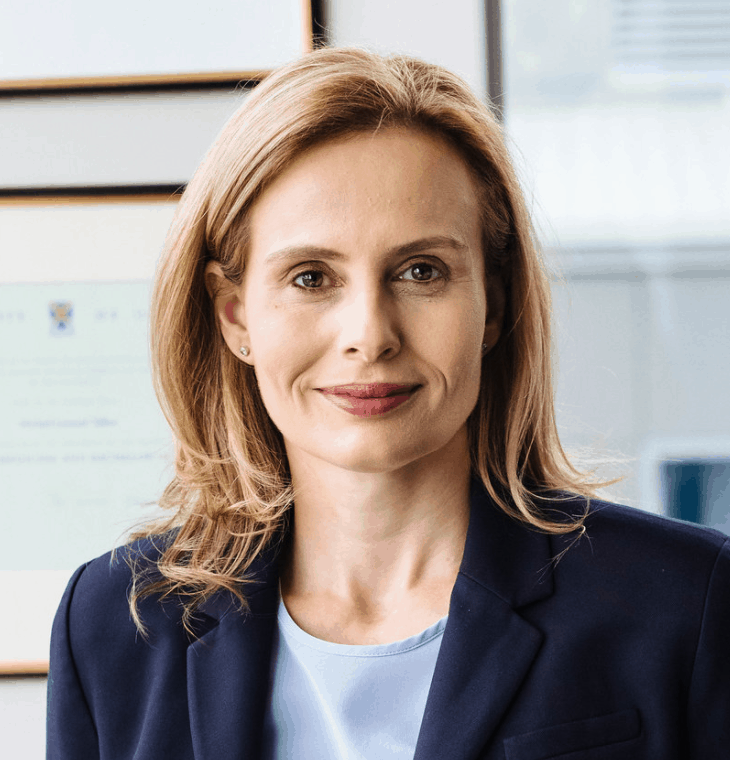 Dr Rigas is a vocationally trained General Practitioner and trained surgical assistant, with a primary focus on the multi-generational effects of obesity.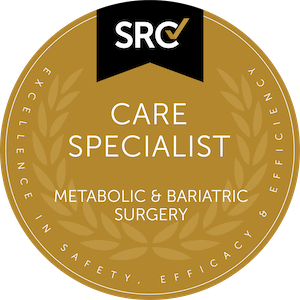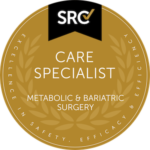 Dr Rigas was raised in Sydney, and obtained her medical degree from the University of New South Wales. She spent several years abroad, and during this period completed her post graduate medical training. She qualified as a General Practitioner in the United Kingdom in 2005. After working in the United Kingdom and New Zealand, Dr Rigas returned to Australia with her young family, where she pursued her interest in bariatrics.
As a Bariatric Doctor, Dr Rigas undertakes pre-operative assessments to ensure patients are in an informed position regardingtheir weight management options. She is involved in the surgical process as the surgeon's assistant; and she helps patients achieve the most benefit out of their operation by giving the necessary ongoing follow-up care and advice. Dr Rigas brings a holistic and emotionally aware approach to bariatric care. Above all, she understands that bariatric surgery is an ongoing, lifelong partnership between the patient, the Clinic and the patient's regular GP.
Furthermore, she is involved with a number of research projects at St George Private Hospital, currently the only Bariatric Centre of Excellence in Australia.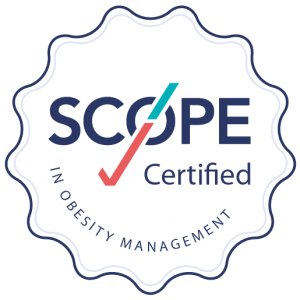 Dr Rigas is committed to ongoing education in obesity and bariatrics to both General Practitioners and allied health members. She is on the Medical Advisory Committee of the Australian Diabetes Council, represents the Bariatric Practitioners on the OSSANZ Committee, and is also on the Royal Australian College of General Practitioners NFSI Board, representing the Obesity Network.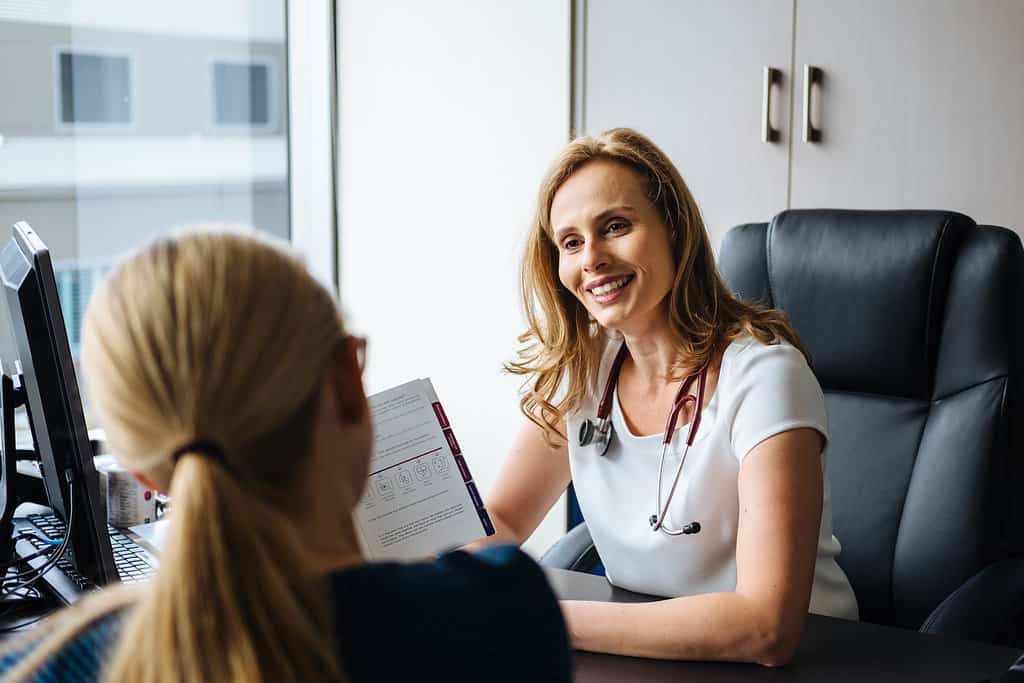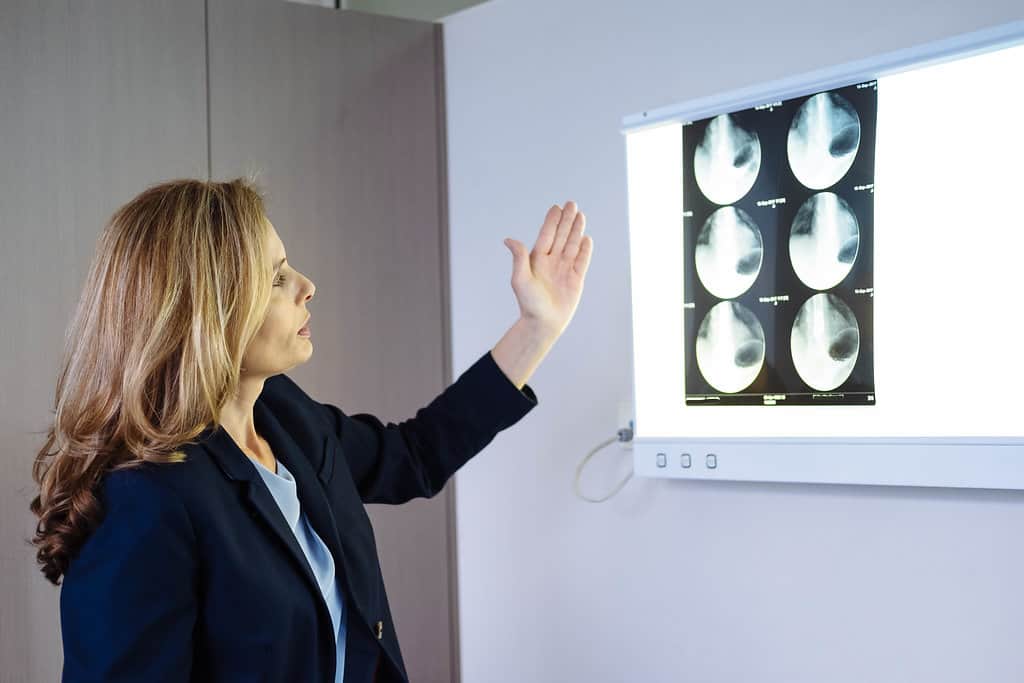 Do you need more information?
If you would like to speak to one of our specialised team or enquire about making an appointment at our clinic,
please call 02 9553 1120 or submit an enquiry.