Dr Yee is a specialist trained Upper Gastrointestinal and Bariatric Surgeon with a strong interest in laparoscopic surgery and research.
Born in Malaysia, he undertook primary and secondary education in Brunei and Singapore before commencing Medicine at Sydney University. After completing medicine in 1994, Dr Yee completed his general medical residency before starting work in surgical research in Australia. After time spent in surgical training in Scotland he joined the Royal Australasian College of Surgeons Training program in Sydney in 2005 and qualified as a General Surgeon in 2010. Subsequent to this he has spent time as a senior registrar in Bankstown Hospital and training in Upper GI surgery in Malaysia.
After being selected for Subspecialty training by the Australia and New Zealand Gastro-oesophageal Surgery Society (ANZGOSA) he worked undertook an Upper GI fellowship at Newcastle's John Hunter, and Sydney's St George Hospitals in 2011-12. Since 2013 he has been working as a consultant surgeon at St George and Sutherland hospitals. He operates at the Sutherland Hospital, Kareena Private Hospital, St George Private Hospital and the Sydney Private Hospital. He is available for surgical consultations at our practice Upper GI Surgery, at St George Private Hospital.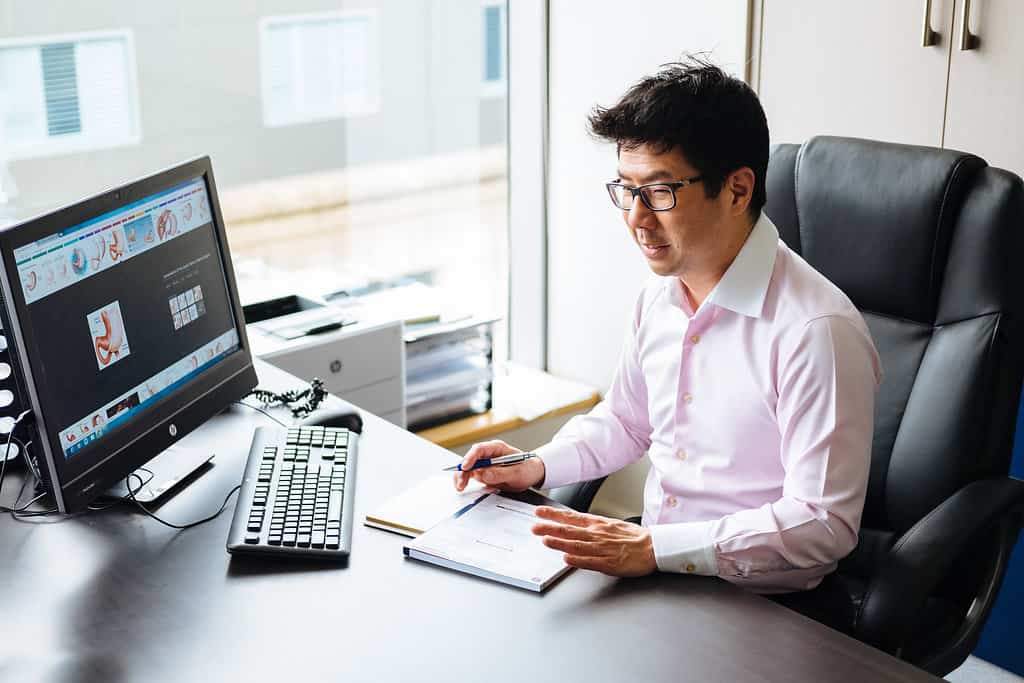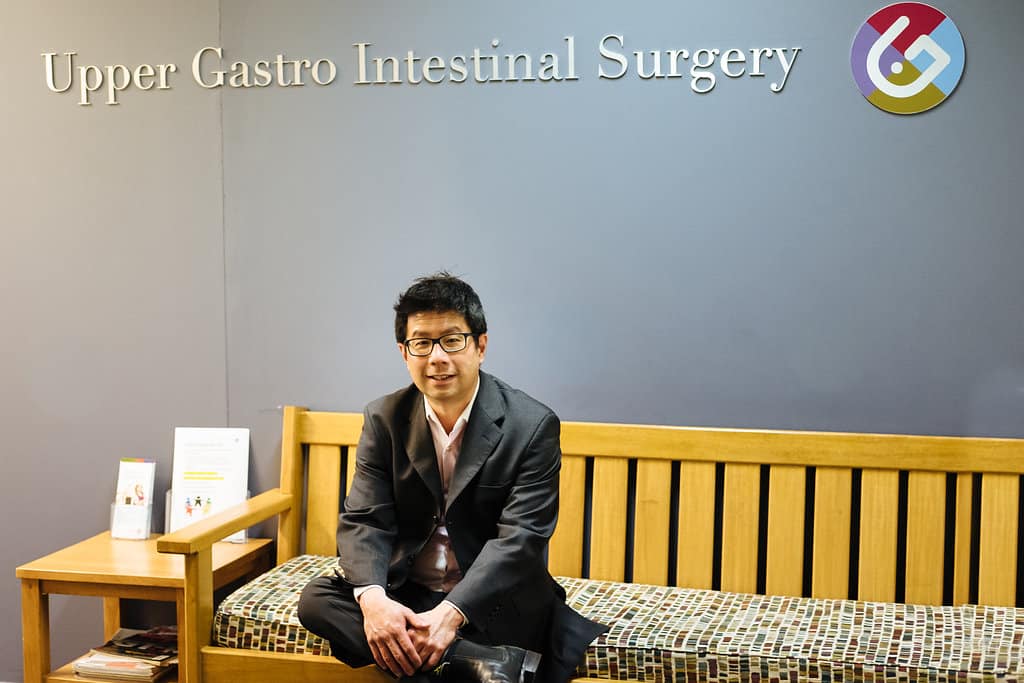 Do you need more information?
If you would like to speak to one of our specialised team or enquire about making an appointment at our clinic,
please call 02 9553 1120 or submit an enquiry.